Governance
The Governing Board are the strategic leaders of our school and have a vital role to play in making sure every child receives the best possible education. Their purpose, reflected in the law, is to 'conduct the school with a view to promoting high standards of educational achievement at the school'. They have a strong focus on three core strategic functions:
Ensuring clarity of vision, ethos and strategic direction;
Holding the Headteacher to account for the educational performance of the school and its pupils, and the performance management of staff;
Overseeing the financial performance of the school with the Trust board finance Committee and making sure its money is well spent.
We are fortunate to have a strong Governing Board who are committed and work with staff to ensure that all learners achieve and fulfil their potential. The Governing Board meet on a termly basis. In addition, the Governors meet as a Curriculum & Standards Committee every term as well as fulfilling their role as a Link Governor holding school to account.
Fierté Multi Academy Trust is committed to promoting and prioritising diversity and inclusion. We encourage our academy local governing boards (LGB's) to recognise the benefits of diversity and appoint governors from a variety of backgrounds.
A proportion of our trustees/governors are from ethnic minorities, with an approximate 50% being female. However, the trust understands that more needs to be done to increase representation on LGB's and we are working with them to grow the networks we engage with to further this aim.
Getting people from diverse backgrounds onto our LGB's is an important step. The Trust supports LGB's throughout the process of recruiting new governors, with strategies they can put in place to ensure all governors feel included which leads to improved retention. This is an ongoing process which we will need to keep reflecting on as to how we achieve this.
Chair of Governors
Our Chair of Governors is Mrs Julie Kirkham who can be contacted via the school.
Ankermoor Primary Academy
Rene Road, Bolehall
Tamworth
Staffordshire B77 3NW
Tel: 01827 213780
Mrs Julie Kirkham - Chair of Governors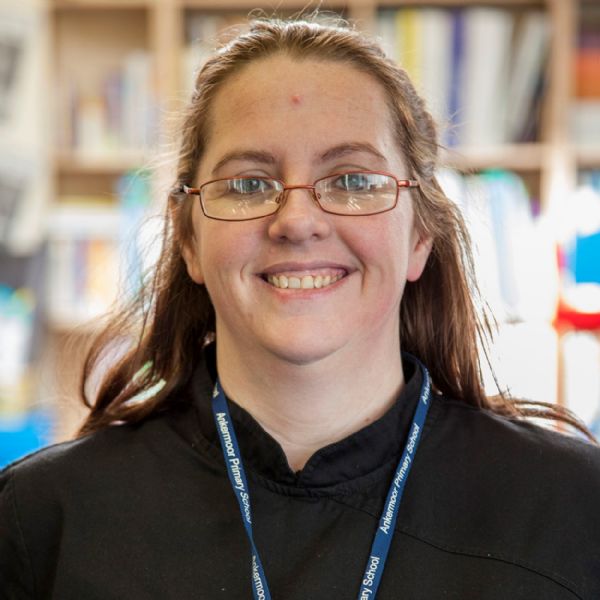 My name is Julie Kirkham and I am Chair of Governors at Ankermoor. I have been part of the Ankermoor community as a parent for 12 years and a governor for 7 years. I became a governor to offer both support and challenge to the school leadership team and use skills learned in previous careers. This is to ensure Ankermoor is giving each and every child that passes through the school the best education possible and to help each child reach their full potential.
I previously worked in the finance sector and have skills in data analysis, numeracy, people management and all round administration. Strive to keep children at the heart of every decision the governing body considers and ensure that team Ankermoor is the best it can be!
Education is so important to all children and I feel proud to be involved in shaping the provision of education and strategic plans for education at Ankermoor.
Attendance
2020-21 - 2 out of 2
2021-22- To be updated
2022-23- To be updated
Terms of office-
1st October 2016 - 1st October 2022
Mr Gareth Hancox - Headteacher
Mr S Bradbury - SEND Governor
Alison Barnes - Staff Governor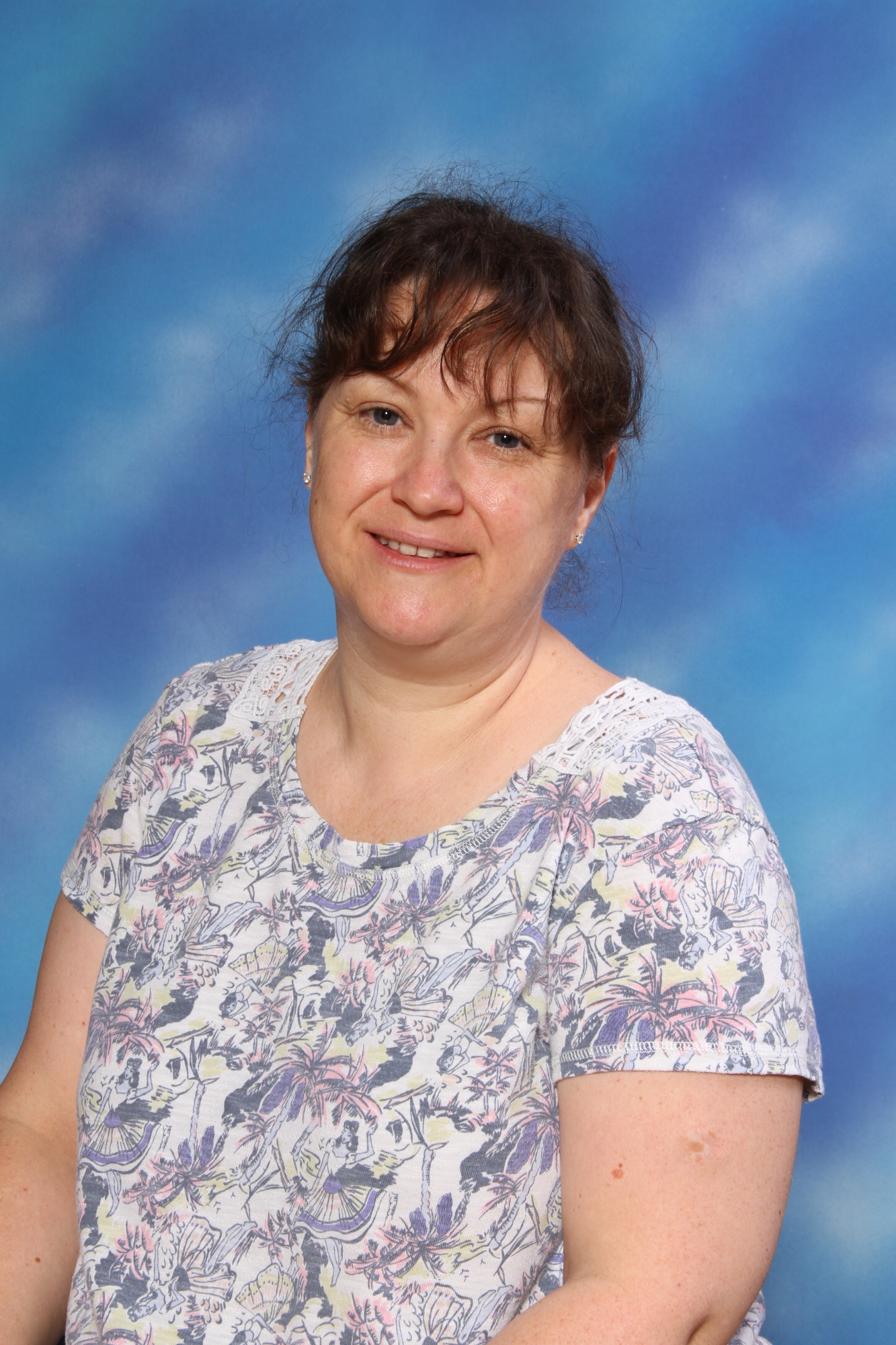 My name is Alison Barnes and Ankermoor holds a very special place in my heart. My association with the school crosses decades as I was a pupil here in the 80s, completed work experience in the 90s and was a parent (and later staff member) in the noughties! I am just beginning my 15th year working at the school as a teaching assistant. Over this time, I have gained lots of experience in many different year groups.
I joined the governors of Ankermoor shortly after my eldest son began at the school. I served my 4 year term then stepped down as I was also a member of staff. I had a break for about two years then a staff governor vacancy became available which I stood for. My colleagues voted me on to the governing board and I have been here ever since.
I am good at analysing data that is presented to us and I can see logical solutions to any issues that arise. I'm not afraid to challenge decisions that I feel wouldn't be beneficial to our school community. Being a governor means I get to help Ankermoor be the very best that it can be, ensuring our fantastic children reach their full potential.
Attendance
2020-21 - 2 out of 2
2021-22- To be updated
2022-23- To be updated
Terms of office-
1st October 2016 - 1st October 2022