Ankermoor Angels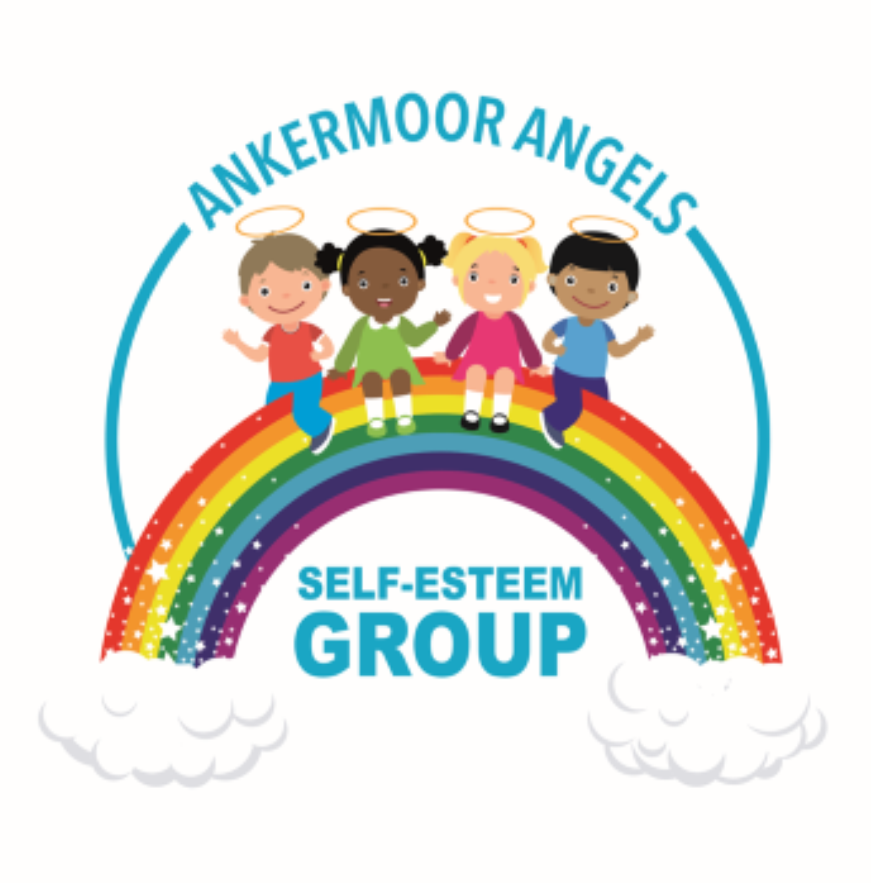 Ankermoor Angels is a self esteem and well being group. Where children are made to feel special. They are helped to express and communicate their feelings and raise self esteem. They are supported when improving their social skills and in a calm, relaxing and safe environment!
The aims of this programme are:
Develop communication skills - learn to talk to other children and adults about important feelings and emotions.
Develop social interaction skills - sharing thoughts and feelings with other children and respecting one another's views. Following a set of rules relating to how we share thoughts, what to share and who to share with.
Build trusting relationships - Chance to bond and make friends with older and younger children in the group.
As well as talking about how they feel, they do activities that also help them express how they are feeling such as:
Tremendous tree
Bucket filling
Puppets
Making Stress Balls
Activity sheets
Mindfulness
Here are some comments from the current angels:
" I have been an angel since 2016. When I first started angels I wasn't quite sure about it but now I like angels it is a helpful club that not all kids get to do so that makes me feel special because i have become helpful and respectful. I am now an Ankermoor angel buddy" 17.06.18
" I joined angels because my mum was worried about me. I was worried alot and upset about my mum and how poorly she is sometimes. I enjoy it because I can spend time with my friends which makes me get rid of my worries and talk about them more. I was chosen to be an Angel buddy which made me happy, excited and proud. I feel comfortable and happy to share ideas and thoughts with my angel friends. I will be sad to leave Angels" 25.06.18
Ankermoor Angels is ran by our Mental Health Lead - Mrs Bryan